14.4.12
Imajte milosti za njezine čudne leptirićaste osjećaje
za izbor podloge
za sparivanje s istobojnom majicom
za štikle identične boje koje čuće u ormariću
za katastrofu kad se sve to spari i izađe na vidjelo....
i tako
ovo je jedna osjećajna suknjica, i zavrijeđuje da bude moja.
Ja je razumijem :)
Puse!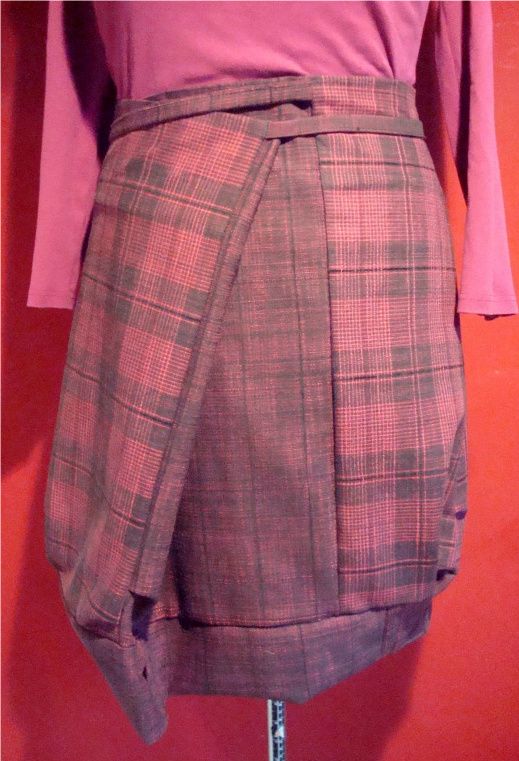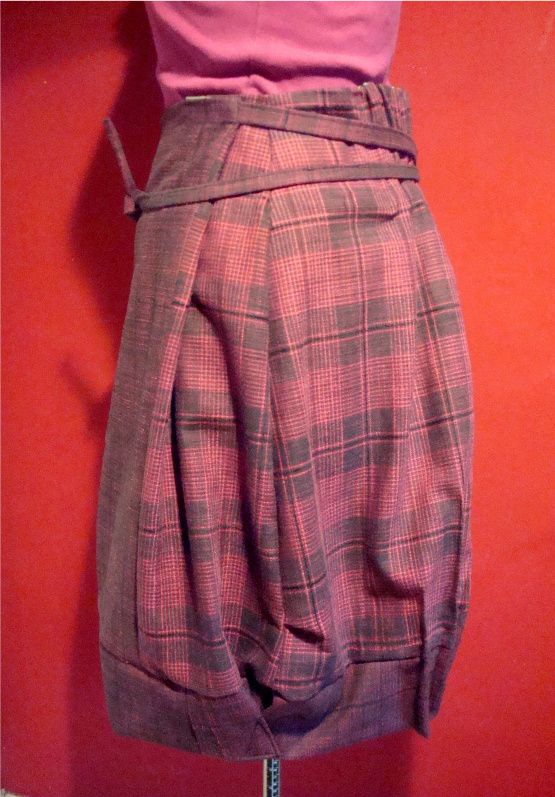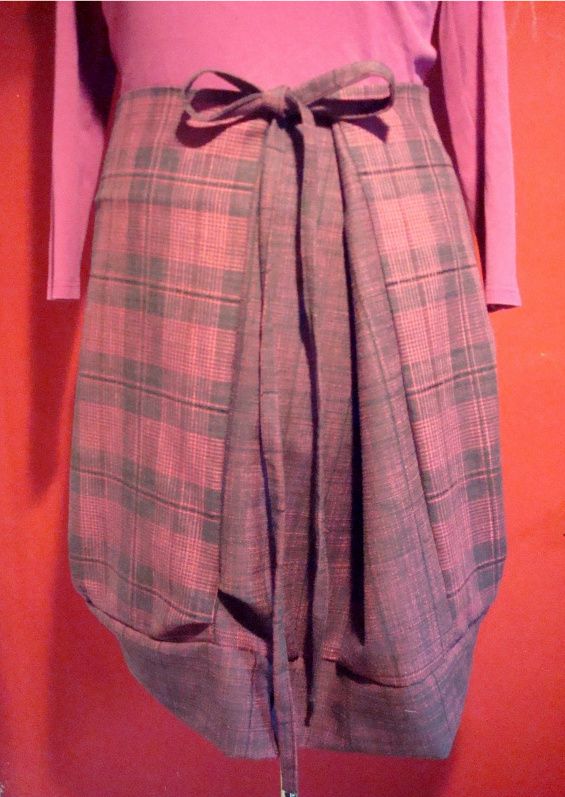 Broj komentara: 7:

6.4.12
potiču na rad :))))
Evo jedne gospojice, to je sestra "parižanke" koja će doista šetati Parizom :)
Veselim se gotovo kao da ću je ja prošetati!!!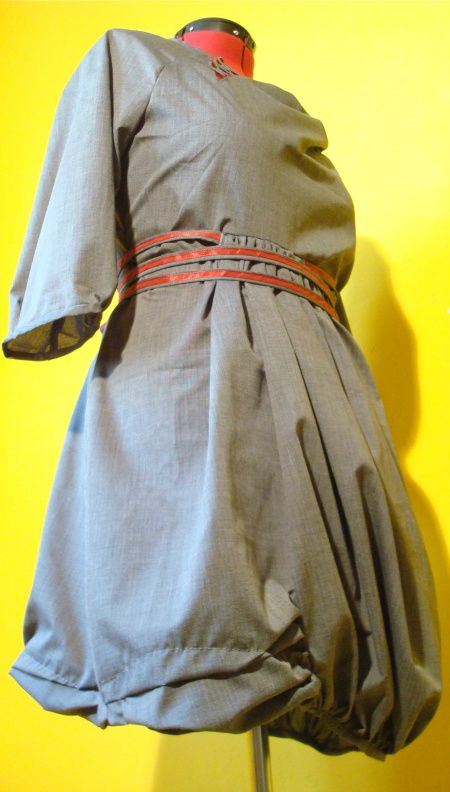 Puuuuse velike svima!
Broj komentara: 13: